Your Wellness
Best Friends
Welcome to the new world of self-care.
Bring fun & motivation to your sweaty sessions.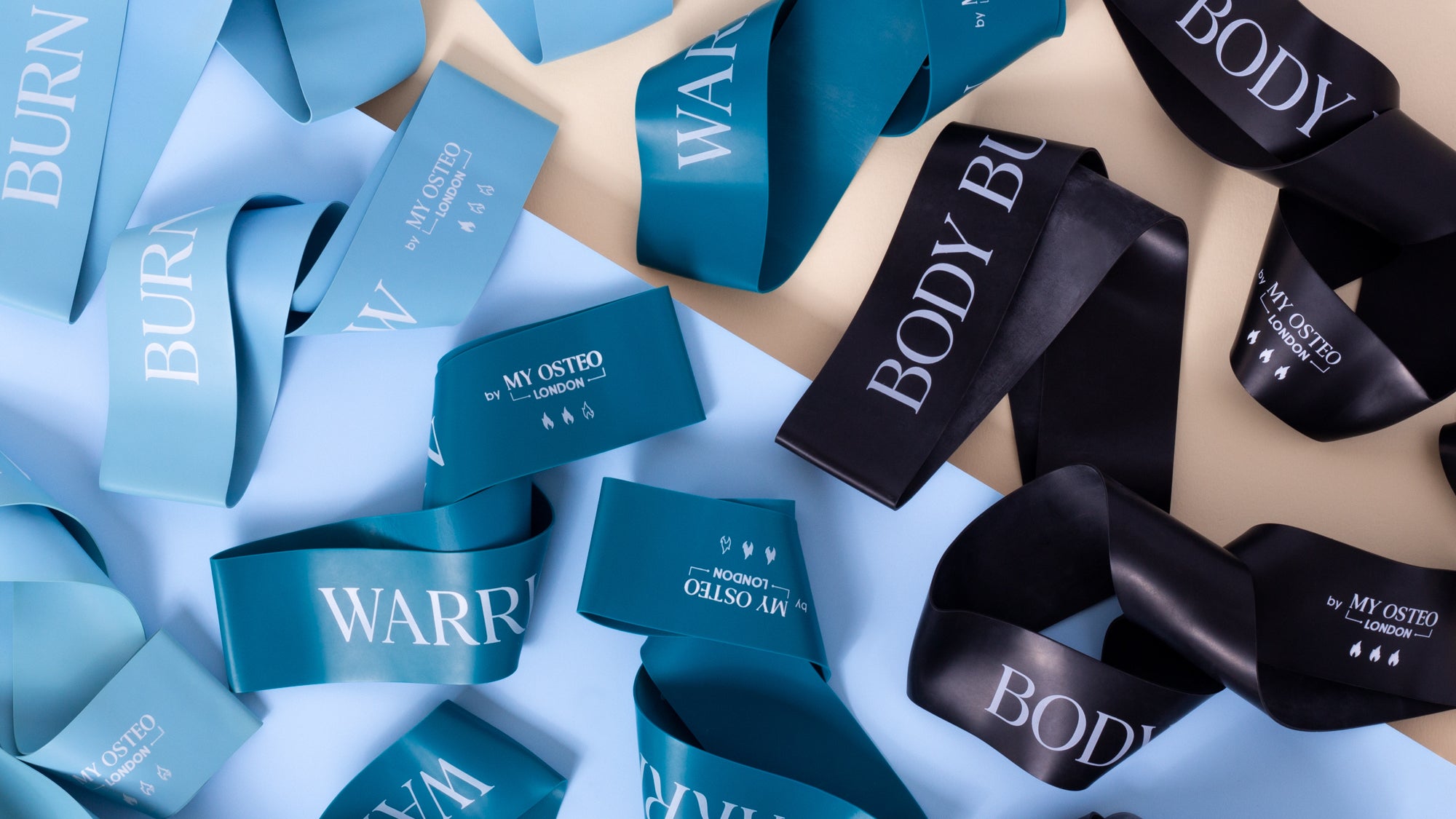 About Us
We are your new source for clean health and wellness. We believe being good to yourself should be easy. That's why we create only the best products for you - ones that are clean, sustainable, and that actually work.