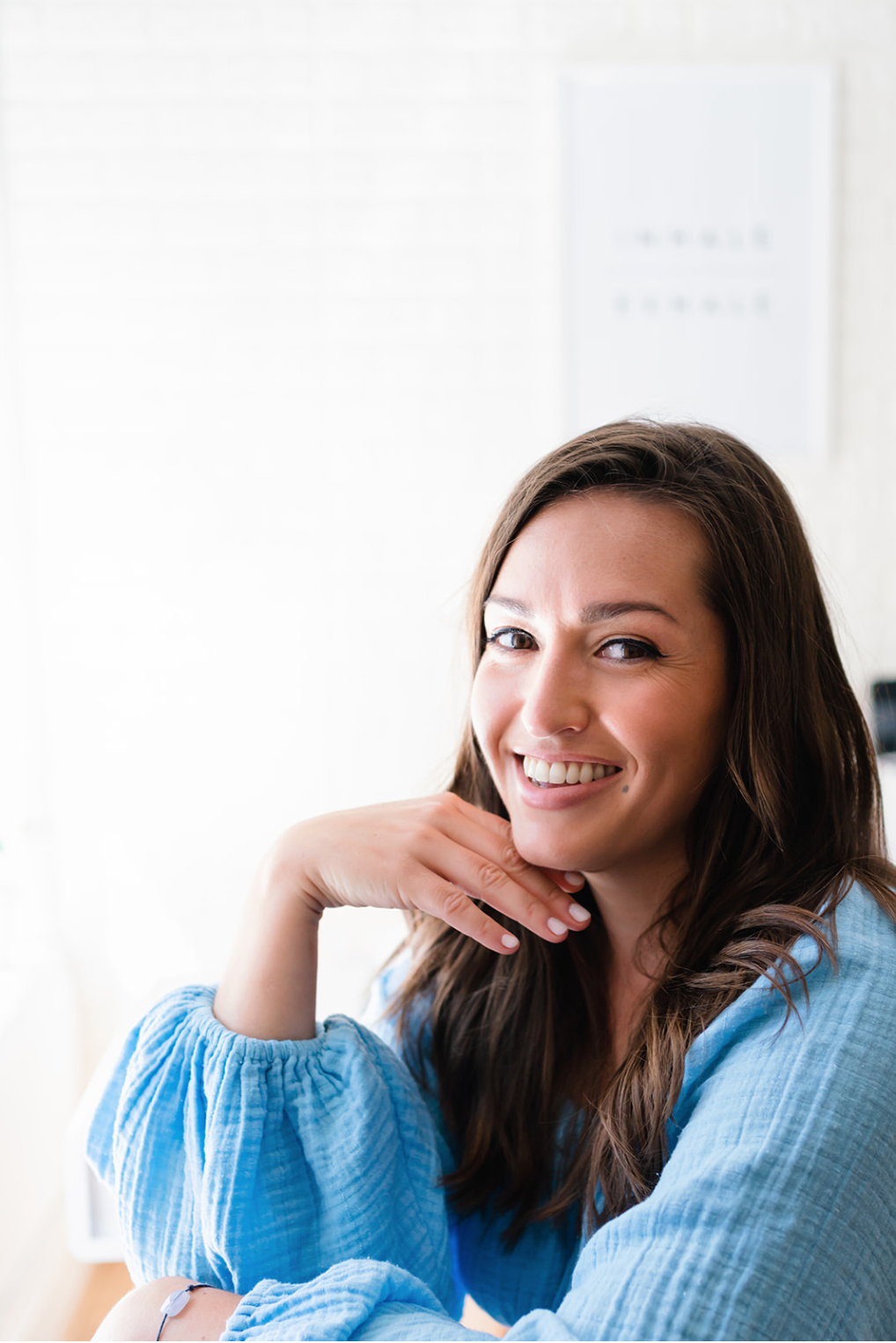 Bonjour !
I'm Charlotte, passionate Osteopath and founder of My Osteo Boutique.
Dedicated to making my patients become the best and healthiest version of themselves in my clinic My Osteo London, I dreamt of a wellness boutique where Health, Sustainability and Attraction could meet. To make people fall in love with taking care of themselves: mind and body.
For those who know me, genetics haven't been very clement with my family, which made me become a Wellness afficionada myself, topped with a warrior mind. I truly believe that taking care of yourself and making healthy choices can only make you stronger.
Hope you'll love our products with the same love and passion I have put into them!
Take care and have a healthy journey,
Your Osteo Charlotte.
Xx